Career with an apprenticeship?!
Apprenticeship
Launch your career with us with a wide range of perspectives in a future-oriented sector as a businessman/business woman E/M profile.
What we offer:
A varied, interesting and challenging apprenticeship
Professional training in a sector with good future prospects
The possibility of completing a vocational diploma
A pleasant working environment in a young, well-trained and motivated team that supports you
Insight and assistance in our secretariat, accounting, (tax) consulting and audit departments
What we expect
Interest in the sector and pleasure in working with figures
Willingness to learn and personal commitment
Good average grades at secondary school (CH) (at least 4.5 in the main subjects of German, English and maths)
What we pay particular attention to:
Presentation and completeness of application papers
School achievements, attitude to work and conduct
Evaluation of tests
Result of the trial day
Appearance and motivation during the interview and trial day
Interested?
Then send your application papers with a letter of application, CV, photo, copies of reports of the last 4 semesters, multicheck, test of your skills and knowledge ("Stellwerk" test) and any other proof of qualifications to:
Kontakt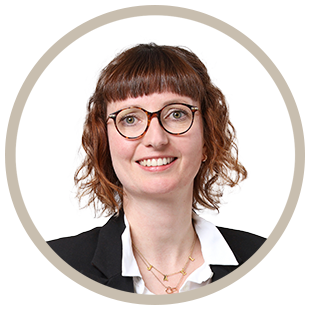 Michaela Kaufmann-Walch
Human Resources Manager
+423 237 42 32