Launch your career with us!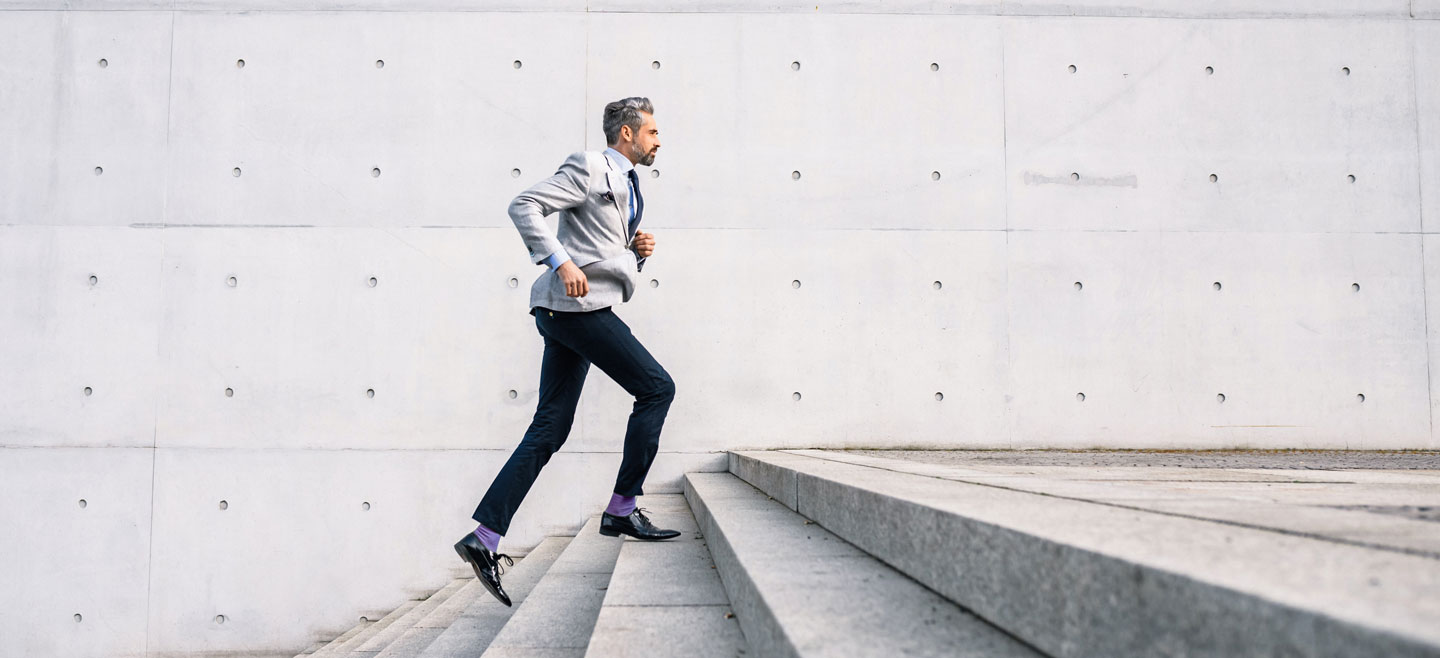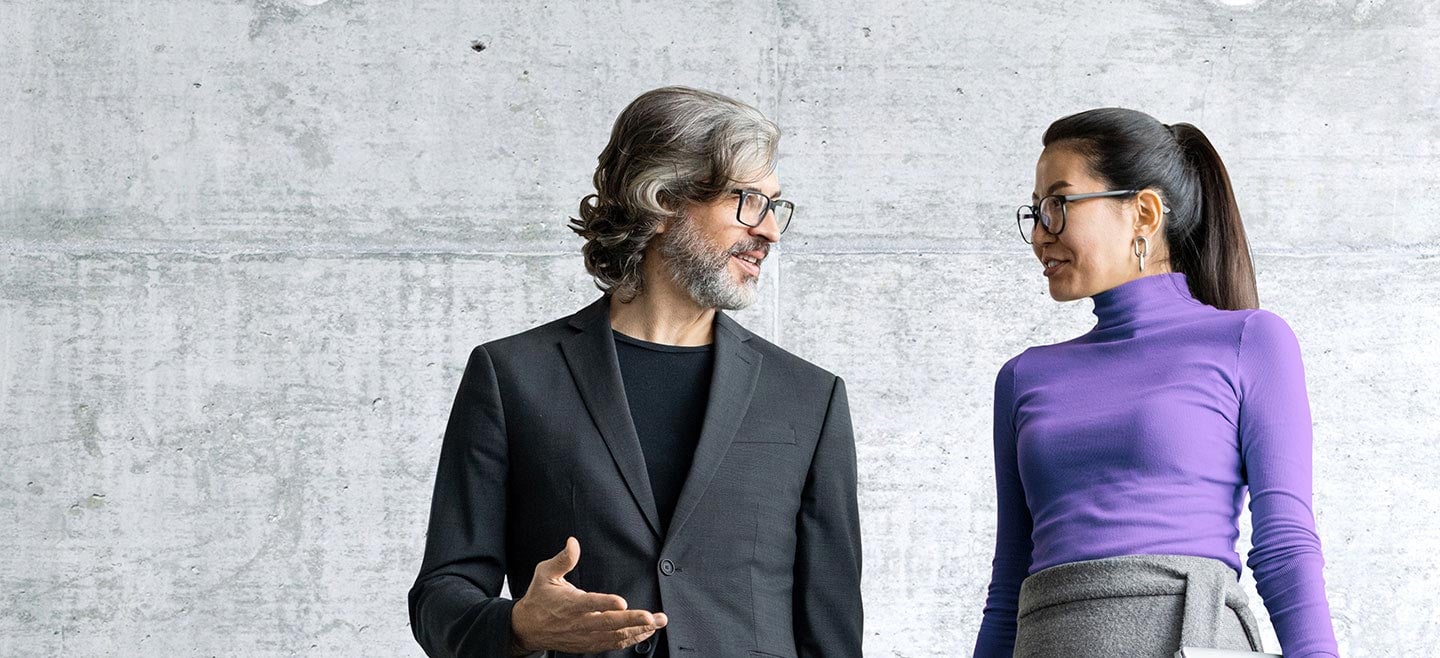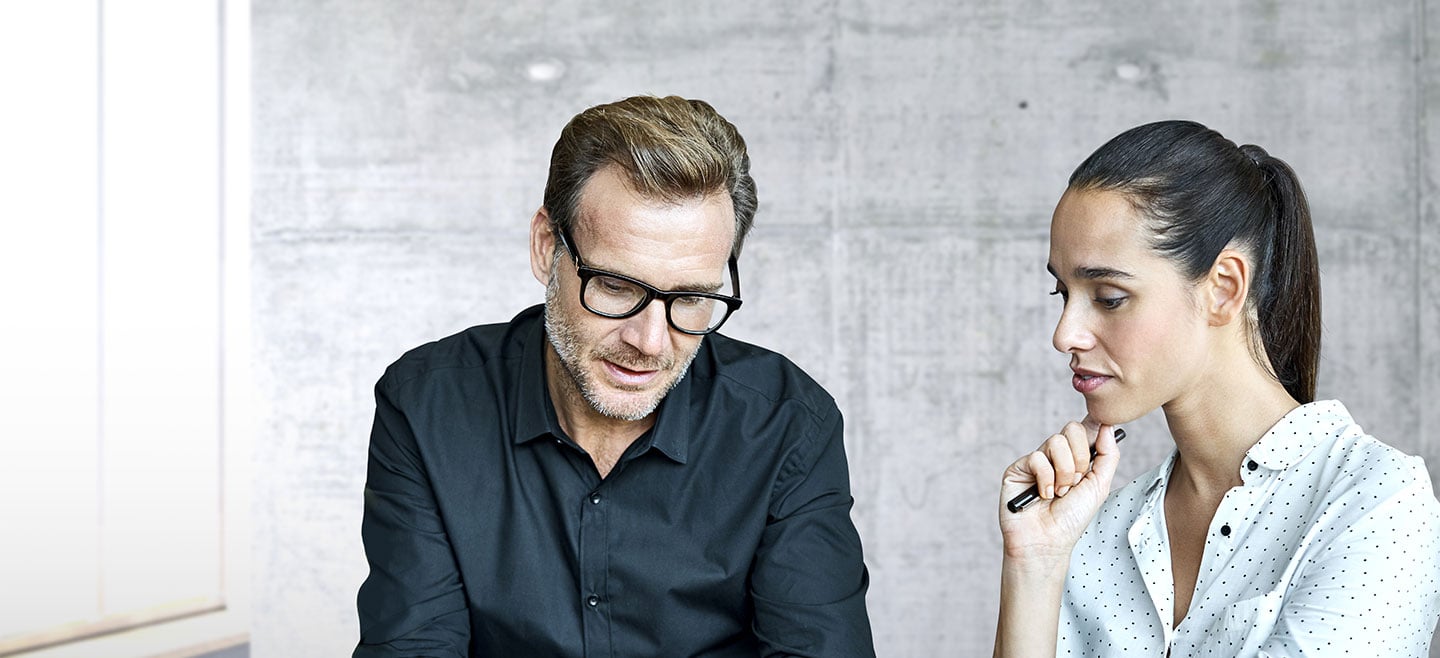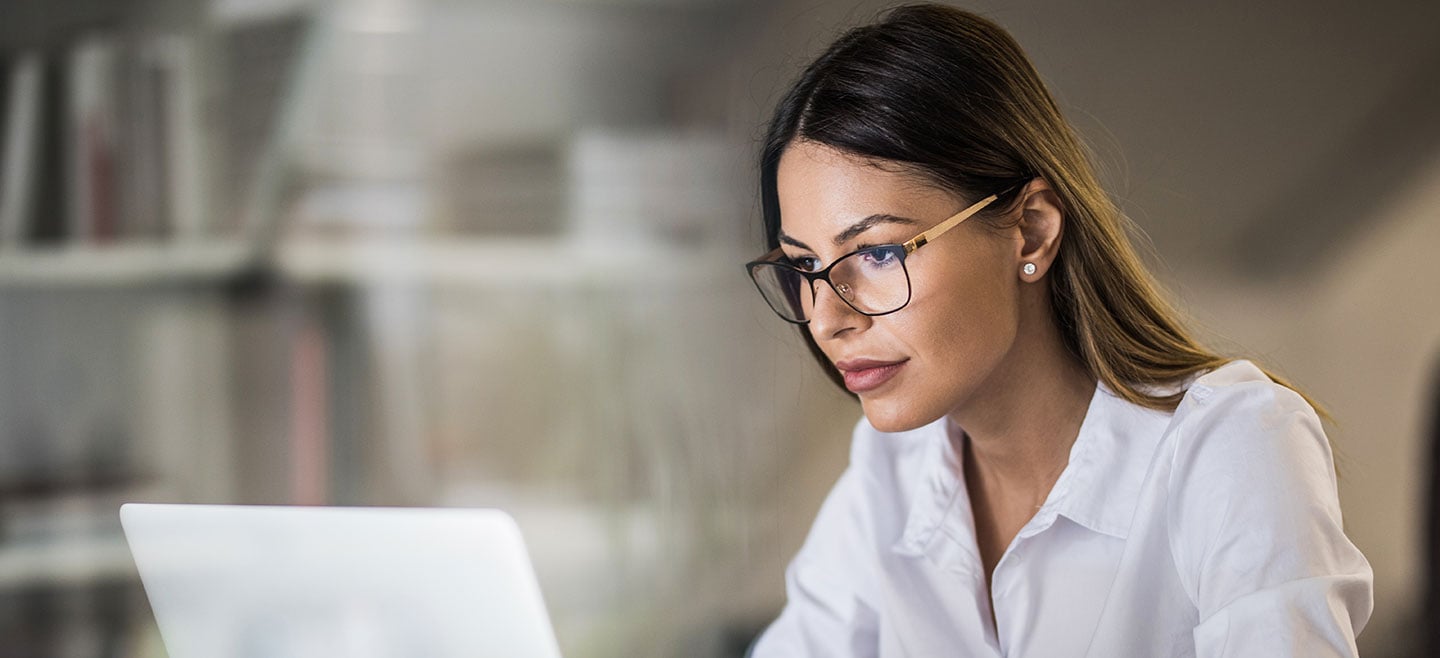 Go Beyond
We go the extra mile for you.
About us
Globally networked, strong local roots – focused on your specific needs and delivering the highest quality.
To exploit our clients' potential for growth in the best way possible, we set great focus on establishing a close relationship between you and our experts.
Our CLEARR values underpin our culture and business processes - they are embedded in our company and lay down the framework for how our employees behave toward their colleagues, clients and the whole world.
With its focused range of services, Grant Thornton has been supporting private and public enterprises in Switzerland for more than 50 years.